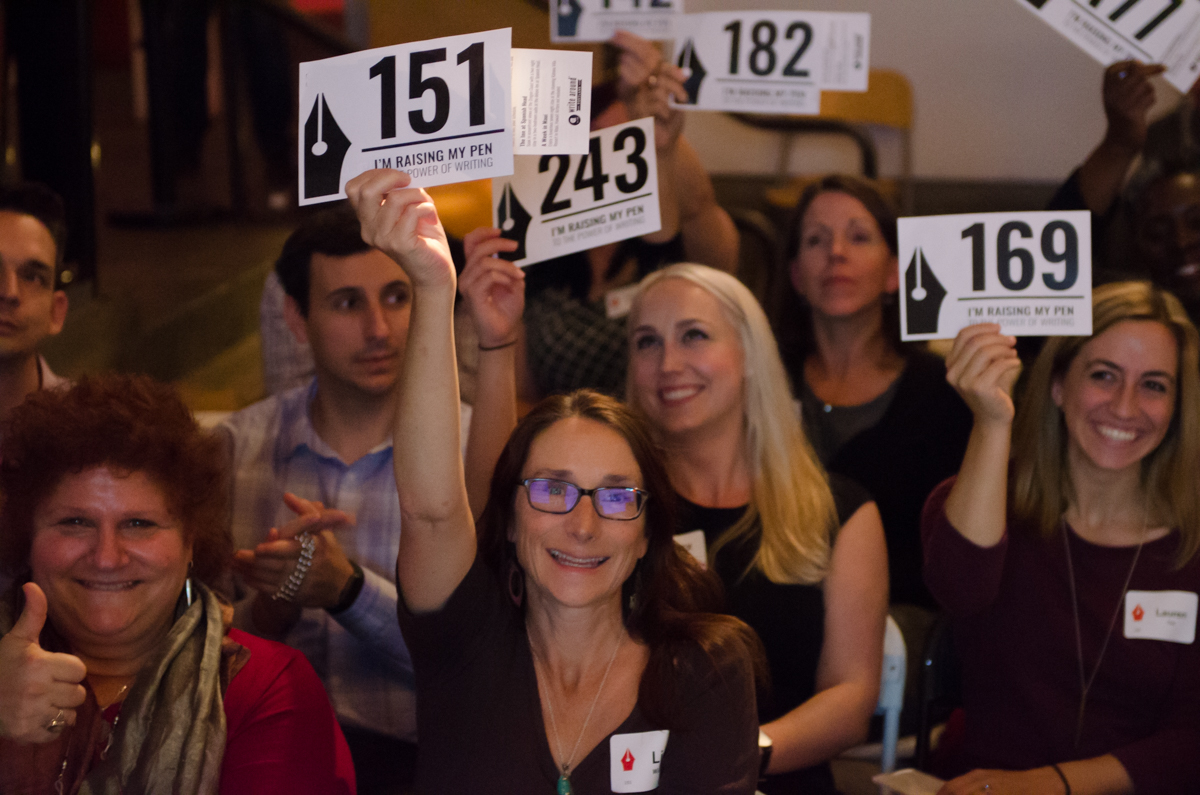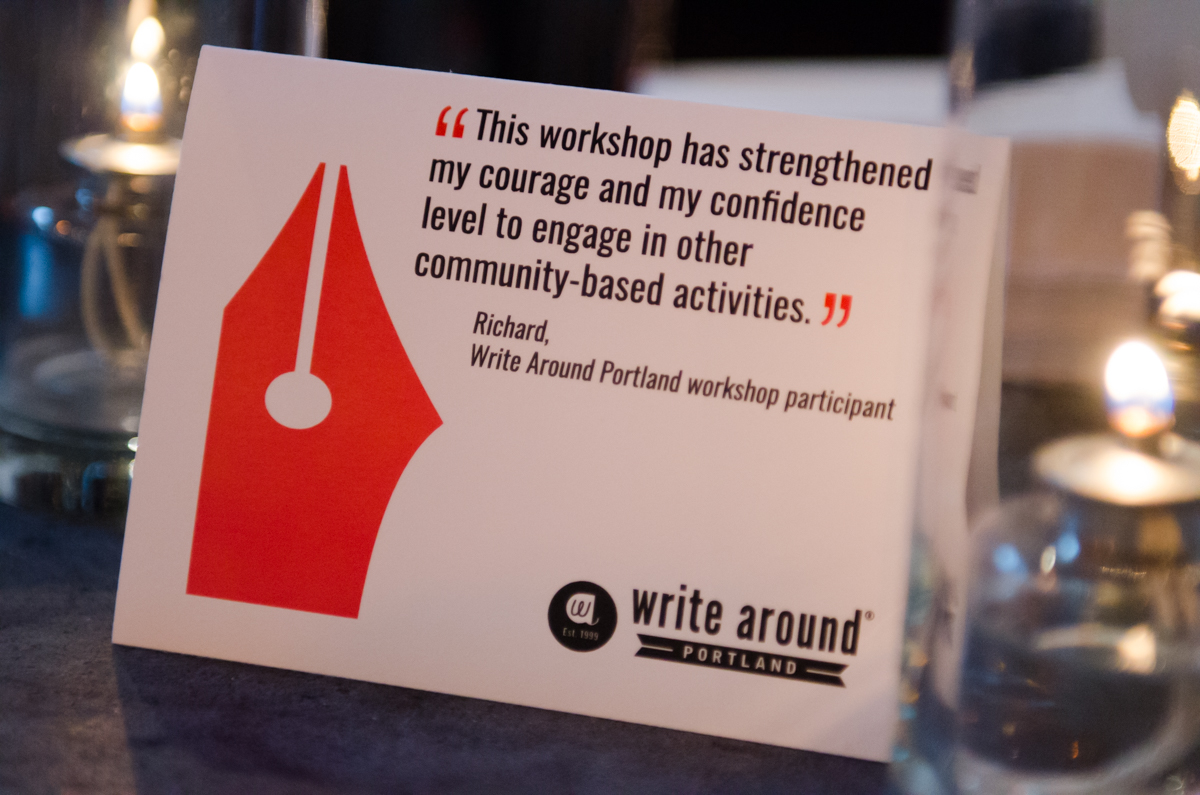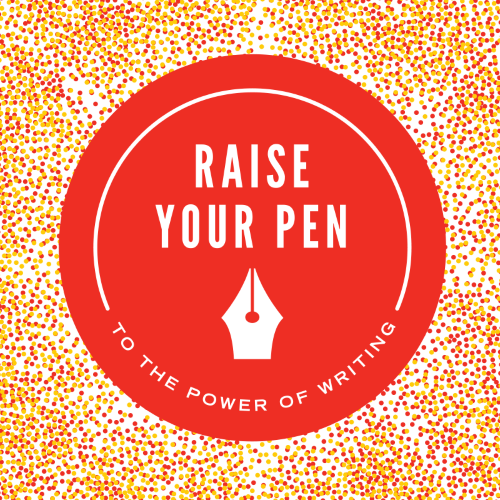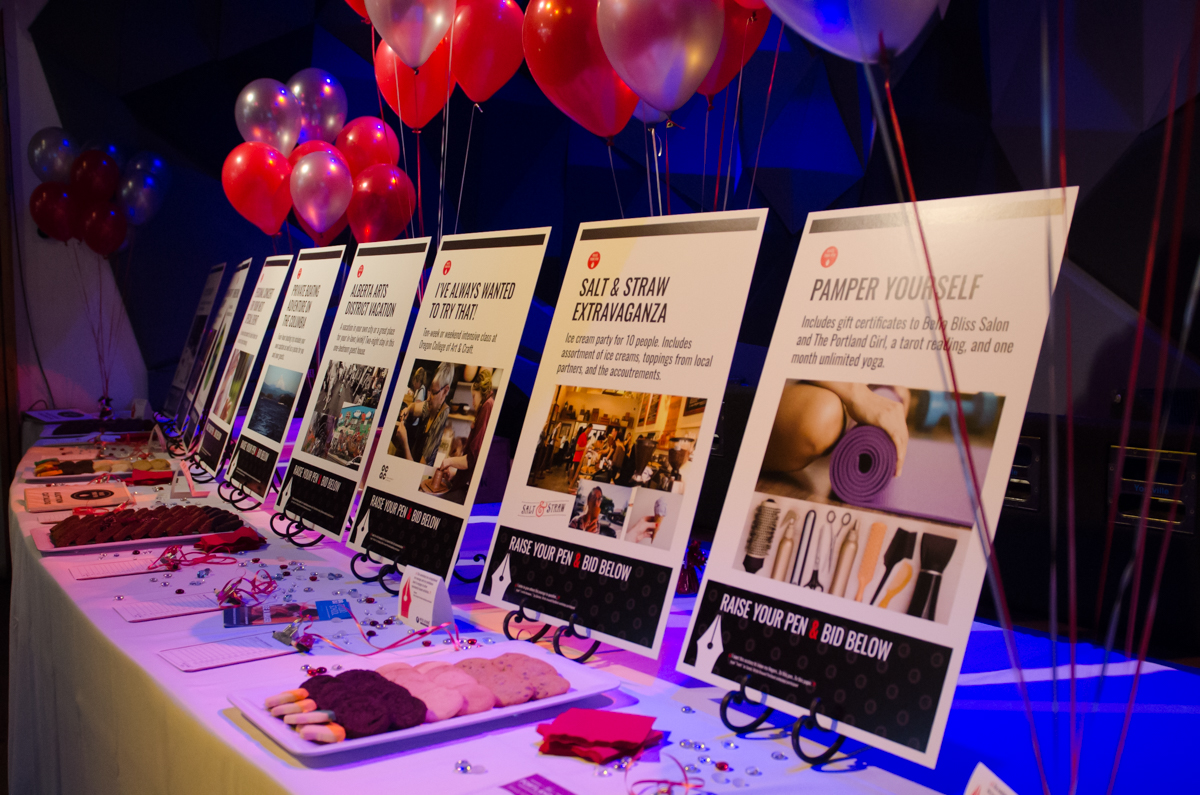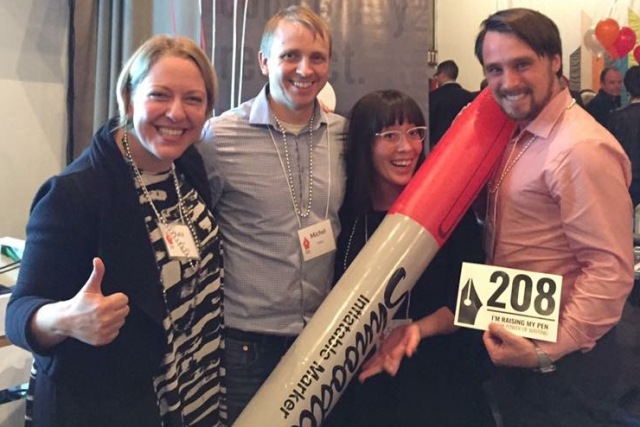 Thank you!
A huge thank you to everyone who joined us for our 20th anniversary celebration of Raise Your Pen last week!
So many members of our community came together to celebrate the stories of Write Around Portland workshop participants from the past 20 years, hear about our 10-year partnership with the Hope Partnership at MacLaren Youth Correctional Facility, and connect with our founders, Ben and Liza—who flew in from Boston. Together we raised more than $86,000 to continue bringing creative writing workshops to adults and youth in prisons, schools, and social service agencies.
Thanks to donations from people like you, Write Around Portland is amplifying voices that often go unheard and building stronger communities. The staff at Write Around Portland is so proud to be doing this work with you and to continue saying "yes" to respect, writing, and community.
Through our workshops, readings and publications, our writers will know their stories and their lives matter. It's an important, life-changing gift.
Thank you to our generous sponsors