 Community Readings
Readings are free and open to the public. Come hear new writing by our workshop participants and celebrate our latest publication. These readings promote respect for diverse groups and provide an opportunity to hear the powerful stories of gifted writers in our workshops. Few Portland events include so many diverse voices.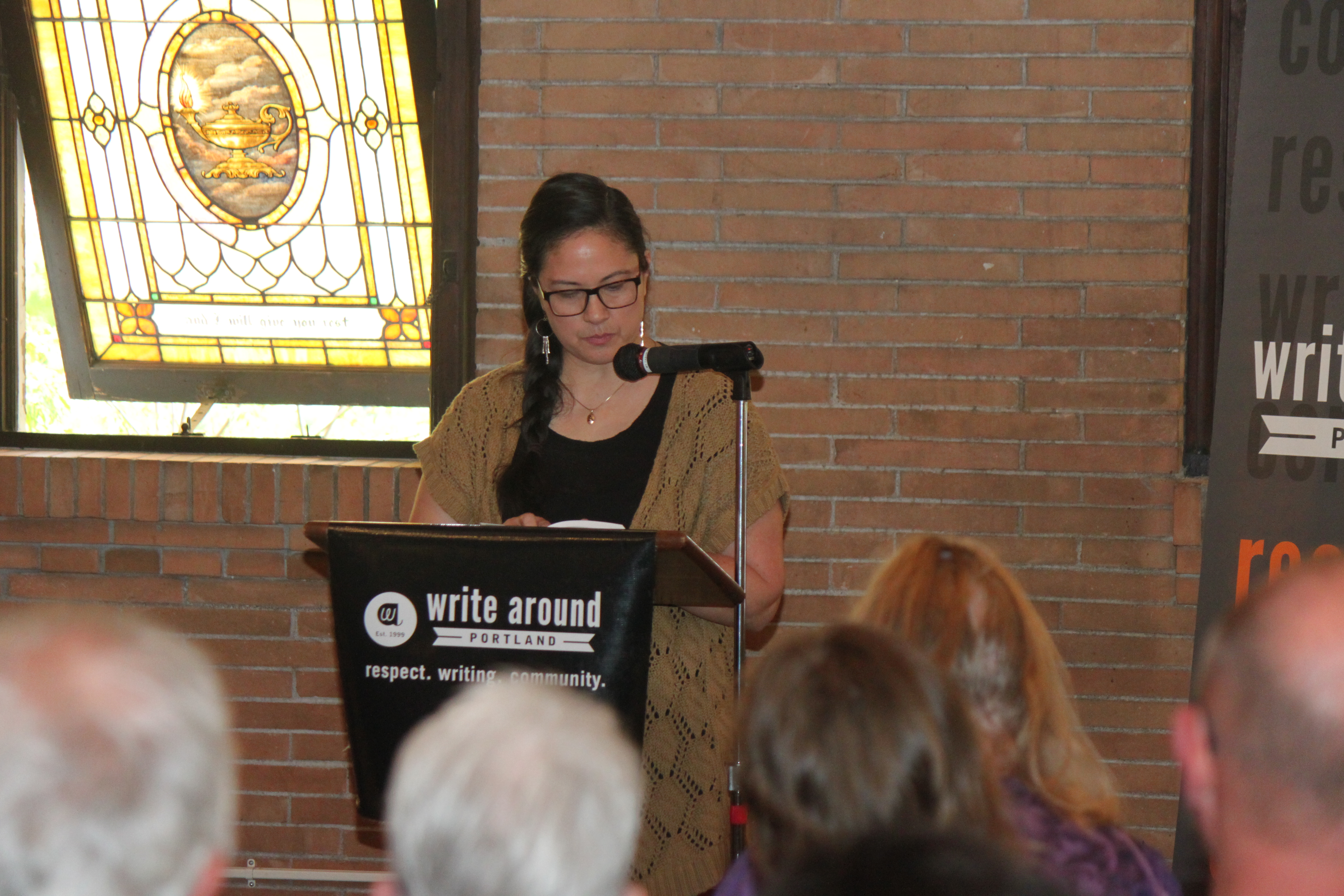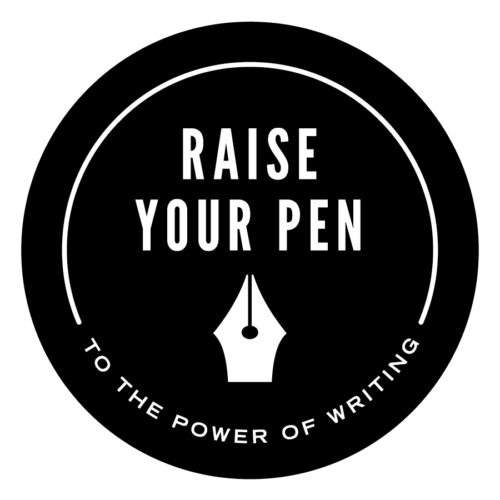 Thank you to all our supporters at RAISE YOUR PEN, Write Around Portland's annual fundraiser held on October 6, 2016.
Together we raised more than $65,000 to continue bringing creative writing workshops to adults and youth in shelters, prisons, hospitals and social service agencies.
We look forward to seeing you next year!
A SPECIAL THANKS TO OUR GENEROUS SPONSORS