respect. writing. community. 
Office Closure and Programming Update
The Write Around Portland office will remain closed and all in-person programming will remain suspended until further notice. More info here.
Join us for an online creative writing workshop every Wednesday from 4-5:30pm or Thursday from 11am-12:30pm. Open to all.
BIPOC (Black, Indigenous, People of Color) online creative writing workshops led by BIPOC facilitators every second and fourth Friday from 4-5:30pm.
Follow @writearoundpdx on Facebook and Twitter and watch for writing prompts, pieces from our participants and other inspirations!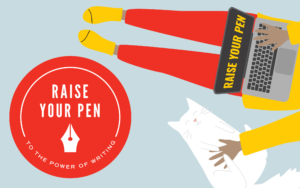 Our annual event and fundraiser is going virtual! Cozy up and join us for an inspiring night in Thursday, October 8 from 6:00-7:00pm. Details and registration here.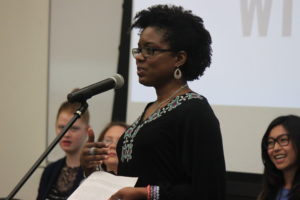 Shari participated in our workshop at Innovative Housing, Kinnaman Townhomes in Aloha for residents and members of the broader community. Her piece below, "If the Shoe Fits," was published in our Summer 2015 anthology of community writing, Intersecting Lines. Read it here. 
#BlackVoices Matter #AmplifyBlackVoices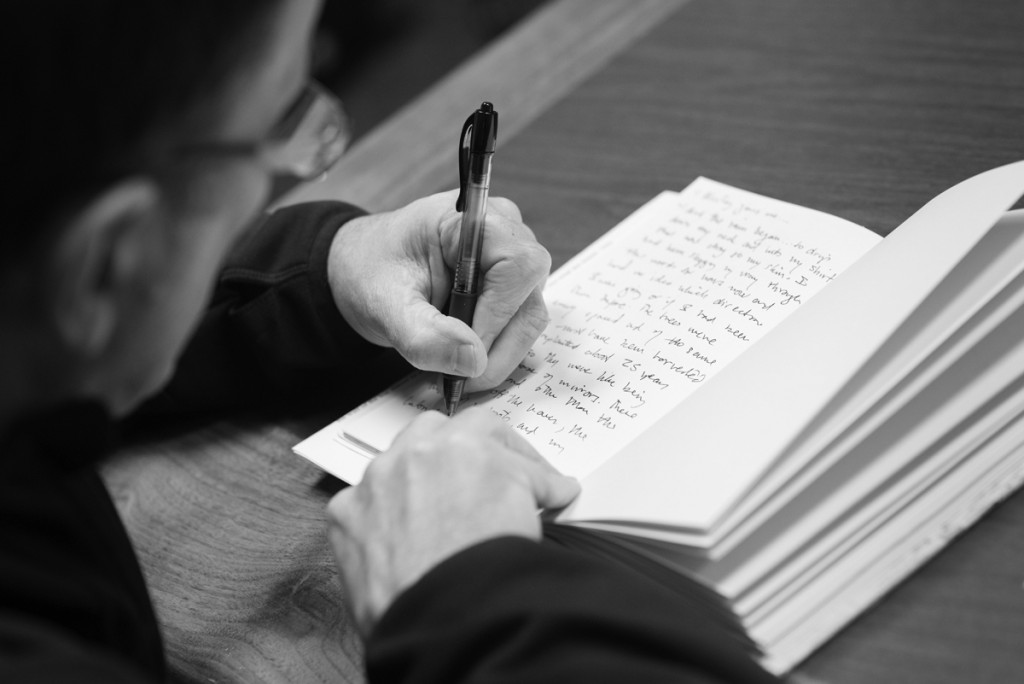 We hold free creative writing workshops in hospitals, shelters, senior centers, prisons, schools and treatment facilities. We also hold workshops for a fee at Powell's Books and HOTLIPS Pizza.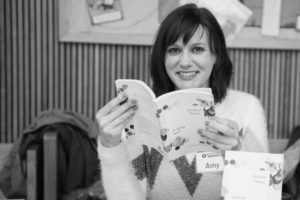 We publish the stories of people who are often unheard in professionally-designed books. These books connect writers from our workshops with readers from the public.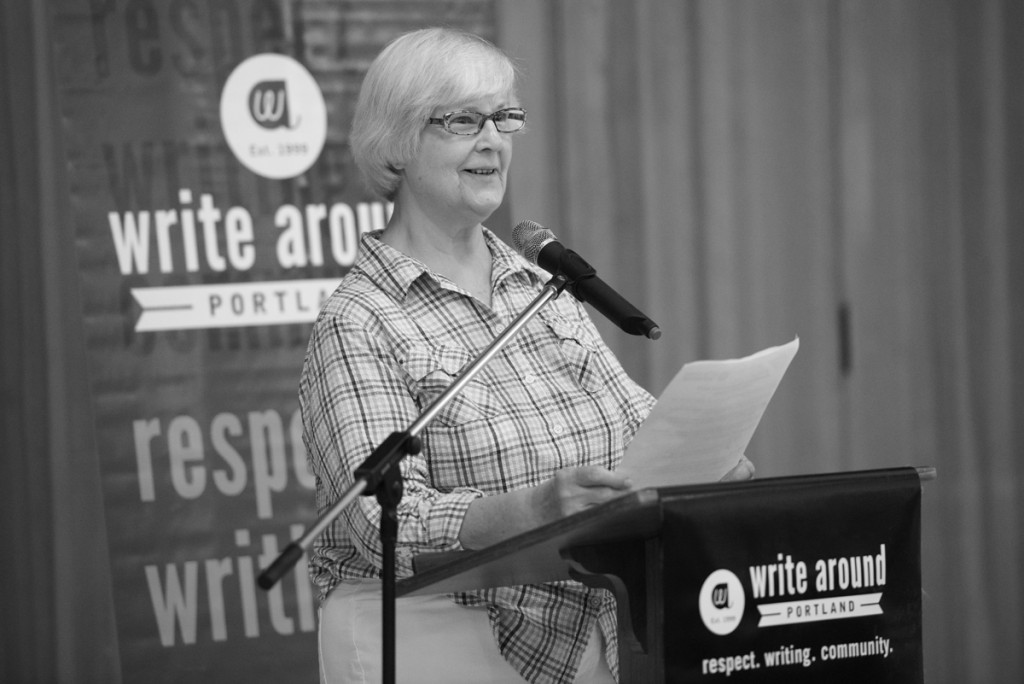 We celebrate and create access to stories we aren't hearing elsewhere through our community readings. These readings promote respect and include diverse voices.