Celebrating 20 years of respect, writing and community. 
You're Invited to Join Inkwell
Inkwell is Write Around Portland's group of sustaining donors who believe in respect, writing and community. Inkwell members contribute monthly to provide a base of support that sustains our free programming. In 2018 the group contributed $20,000 to expand access to writing and publishing for voices in our community.
To celebrate our 20th anniversary, we're launching a campaign to reach 200 Inkwell members by 2020! Join Inkwell at any giving level, and you'll receive our Inkwell exclusive Write Around Portland tote bag + access to Inkwell member perks and events. Join at $20 or more and you'll receive a special anniversary postcard pack of writing from our past 20 years.
Help us reach our 200 member goal. Join Inkwell today.
Current stats: 104 members, 52% to our goal.
Our Founding Story 
Read an interview with Write Around Portland co-founders Liza Halley and Ben Moorad and learn what inspired them to create Write Around Portland, how they did it and how the values of respect, writing and community were key in creating an environment where people can come together and see each other as full human beings.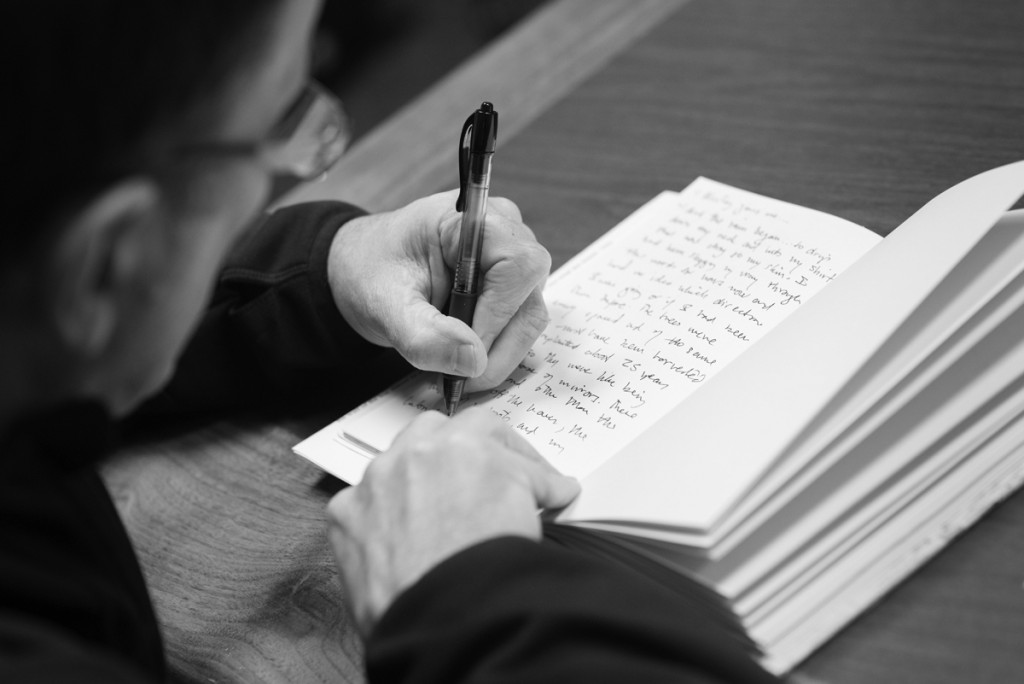 We hold free creative writing workshops in hospitals, shelters, senior centers, prisons, schools and treatment facilities. We also hold workshops for a fee at Powell's Books and HOTLIPS Pizza.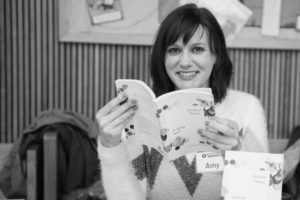 We publish the stories of people who are often unheard in professionally-designed books. These books connect writers from our workshops with readers from the public.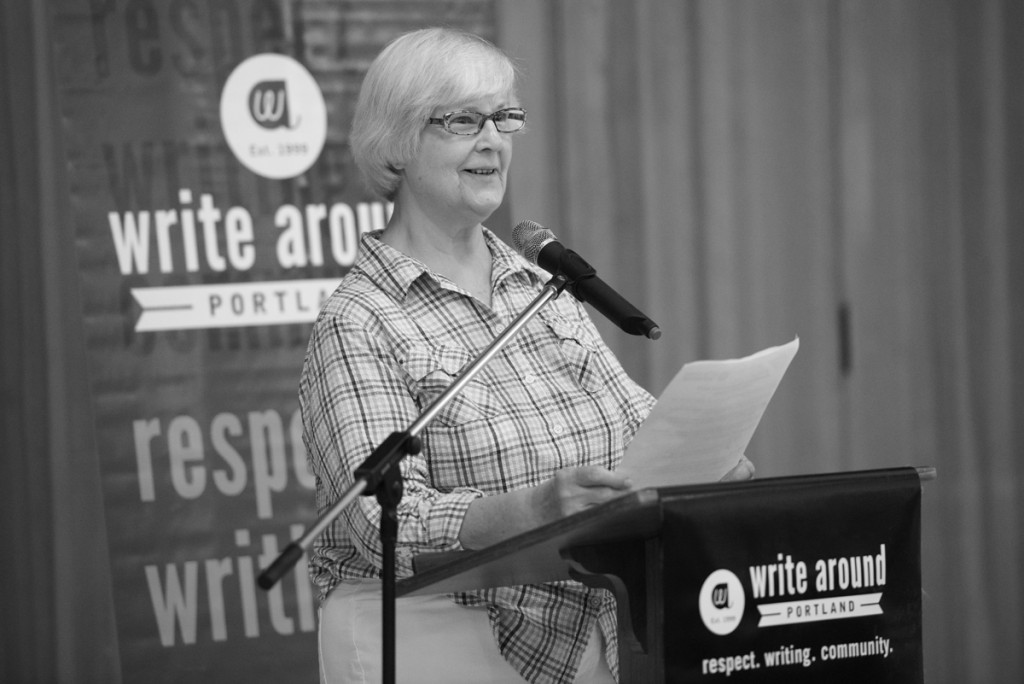 We celebrate and create access to stories we aren't hearing elsewhere through our community readings. These readings promote respect and include diverse voices.