respect. writing. community. 
Office Closure and Programming Update
The Write Around Portland office will remain closed and all in-person programming will remain suspended through June 15. More info here.
Join us for an online creative writing workshop every Wednesday from 4-5:30pm or Thursday from 11am-12:30pm.
Follow @writearoundpdx on Facebook and Twitter and watch for #breakforjoy writing prompts and more!
This past fall, Selena René participated in our workshop at OHSU Richmond Clinic, which serves Southeast Portland residents regardless of their ability to pay, insurance, income or background. Selena René's poem, "Without a Word," was published in our 57th anthology of community writing, Close-up Mirrors/Los espejos de cerca. Read it here.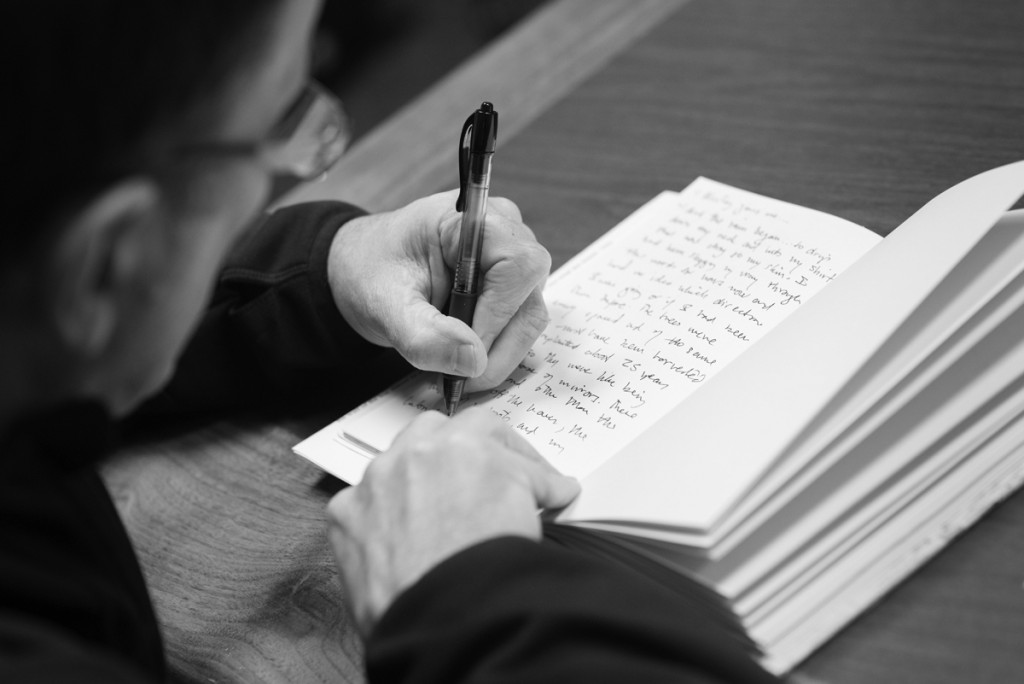 We hold free creative writing workshops in hospitals, shelters, senior centers, prisons, schools and treatment facilities. We also hold workshops for a fee at Powell's Books and HOTLIPS Pizza.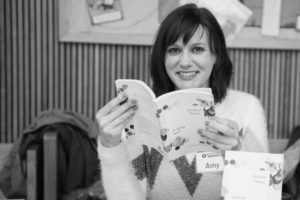 We publish the stories of people who are often unheard in professionally-designed books. These books connect writers from our workshops with readers from the public.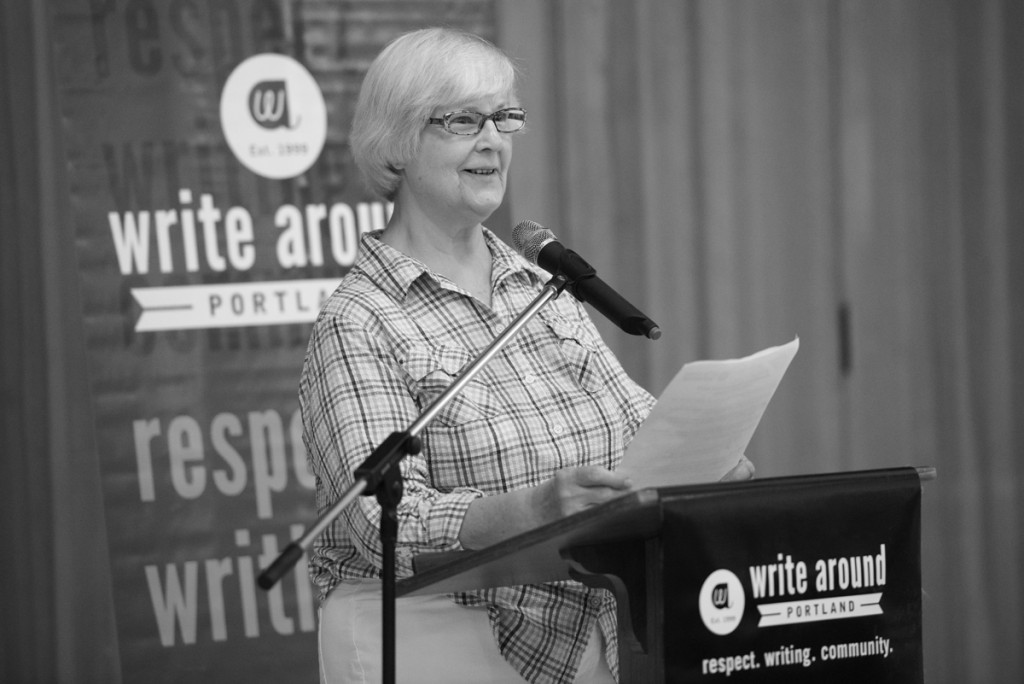 We celebrate and create access to stories we aren't hearing elsewhere through our community readings. These readings promote respect and include diverse voices.