respect. writing. community. 
Remote Programs in 2021
Join us this fall for a "drop-in" online creative writing workshop every other Thursday. Open to all.
BIPOC (Black, Indigenous, People of Color) online creative writing workshops led by BIPOC facilitators every second and fourth Friday.
Prompt Online returns in September. 10-week generative writing workshop designed to inspire the writing life. Learn more here.
Follow @writearoundpdx on Facebook and Twitter and watch for writing prompts, pieces from our participants and other inspirations!
Interested in exploring online or by-mail creative writing workshops at your agency? Fill out our contact form.
Write Around Portland's office remains closed to the public and all in-person programming is suspended until further notice. More info here.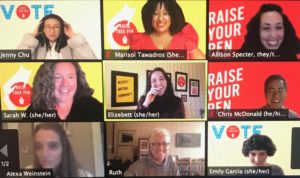 In a time where we are all holding a lot, we invite you to be a part of an hour-long pause for resilience, care and connection. We SO miss seeing you. We are excited to come together virtually to support the vital work of building a more humane, just and inclusive world.
When: Wednesday, October 13 | 6:00-7:00pm 
Where: Zoom (The event link will be emailed to you upon registration. Register here!)
Cost: FREE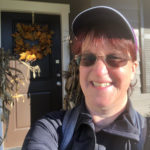 "Weekly writing prompts encouraged you to 'break' from life a bit and just write. It's fun to see what comes out of the brain and heart!" —Kari Baher
Kari Baher participated in our spring 2021 hybrid online and by-mail workshop at Friendly House for members of Friendly House's community, recreation and education (CRE) program.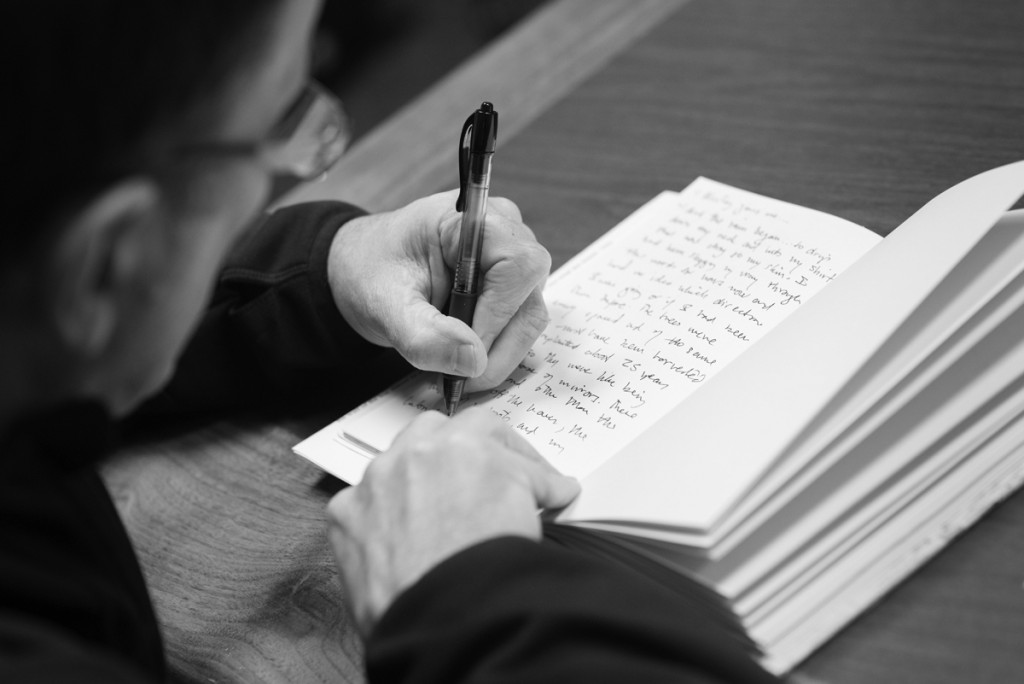 We hold free creative writing workshops in hospitals, shelters, senior centers, prisons, schools and treatment facilities. We also hold workshops for a fee at Powell's Books and HOTLIPS Pizza.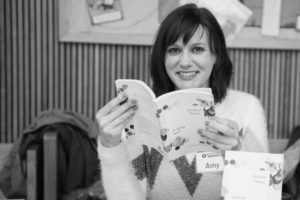 We publish the stories of people who are often unheard in professionally-designed books. These books connect writers from our workshops with readers from the public.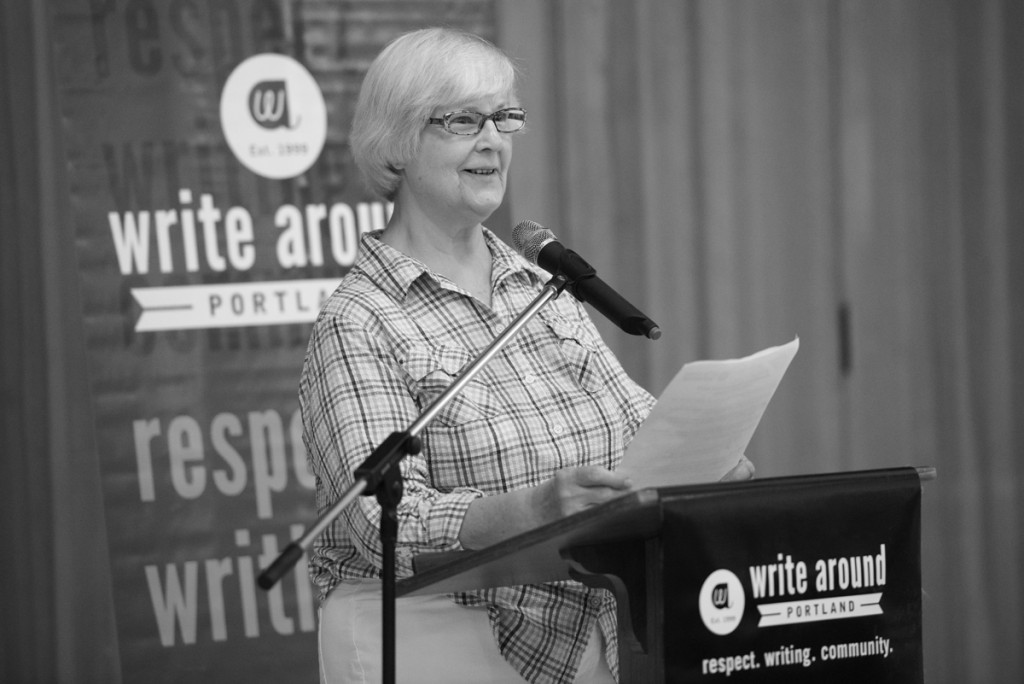 We celebrate and create access to stories we aren't hearing elsewhere through our community readings. These readings promote respect and include diverse voices.