respect. writing. community. 
Remote Programs in 2022
BIPOC (Black, Indigenous, People of Color) online creative writing workshops led by BIPOC facilitators every second and fourth Friday.
Follow @writearoundpdx on Facebook and Twitter and watch for writing prompts, pieces from our participants and other inspirations!
Interested in exploring online or by-mail creative writing workshops at your agency? Fill out our contact form.
Write Around Portland's office remains closed to the public and all in-person programming is suspended until further notice. More info here.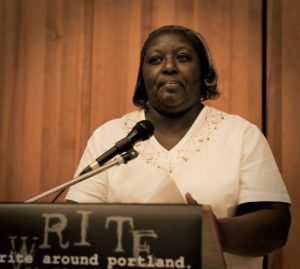 Celeste Jones first wrote with us in 2009 at Home Forward, Ruth Haefner Plaza for adults living in affordable housing. Celeste has continued writing and sharing her writing with us throughout the pandemic, helping her continue to "see the beauty in things" and share that beauty with others. Read her piece "Touch of Life" from our Fall 2017 anthology, Know These Mountains.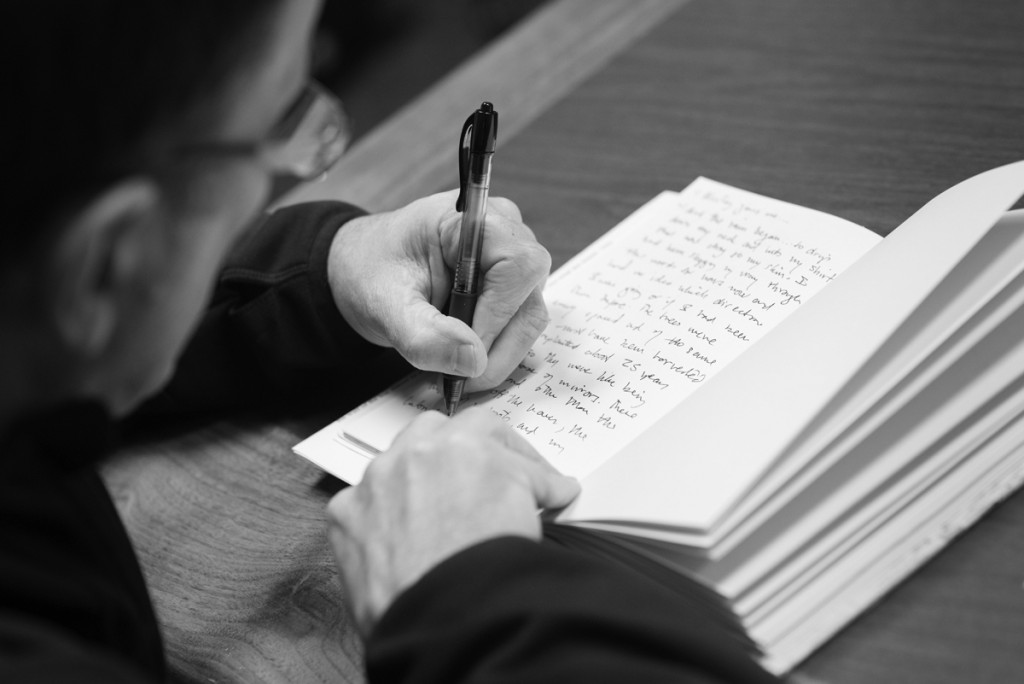 We hold free creative writing workshops in hospitals, shelters, senior centers, prisons, schools and treatment facilities. We also hold workshops for a fee at Powell's Books and HOTLIPS Pizza.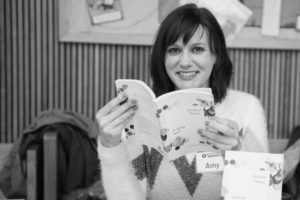 We publish the stories of people who are often unheard in professionally-designed books. These books connect writers from our workshops with readers from the public.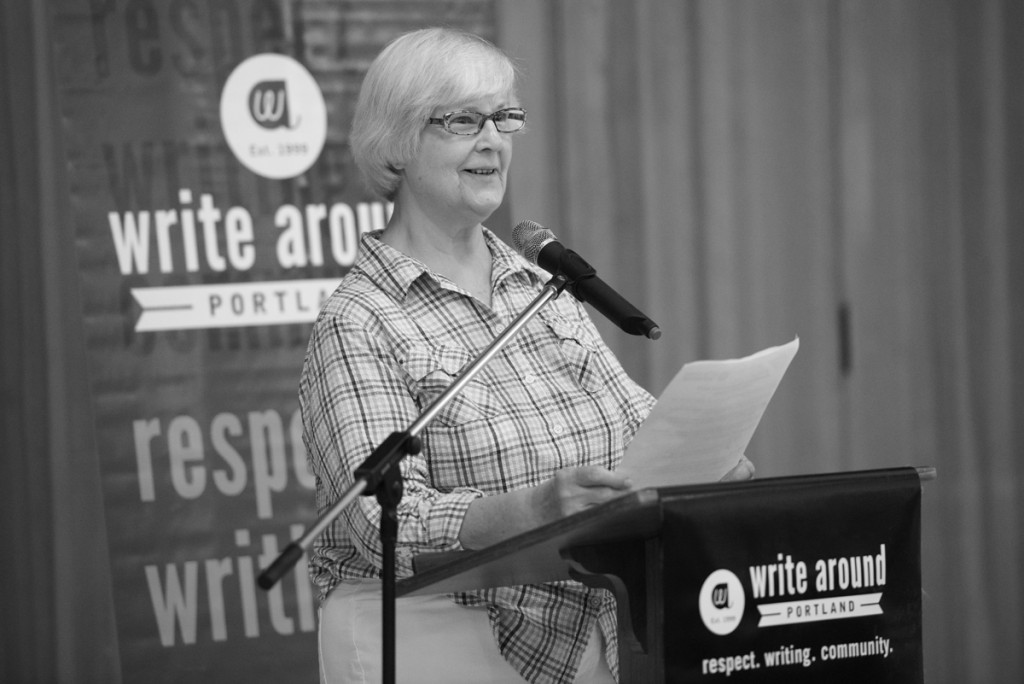 We celebrate and create access to stories we aren't hearing elsewhere through our community readings. These readings promote respect and include diverse voices.