respect. writing. community. 
We are currently hiring for an Executive Director who is committed to respect, writing, and community.
To learn more about the open position, click here.
Ways to Connect with us!
As we begin holding more in-person experiences, we'll need more volunteers to support our work. Learn more about volunteer opportunities here.
BIPOC (Black, Indigenous, People of Color) online creative writing workshops led by BIPOC facilitators every second and fourth Friday.
Follow @writearoundpdx on Facebook and Twitter and watch for writing prompts, pieces from our participants and other inspirations!
Interested in exploring online or by-mail creative writing workshops at your agency? Fill out our contact form.
Latest COVID-19 Update: The Write Around Portland office is open and back to welcoming the community in-person. Face coverings are required and calling ahead to make an appointment is encouraged. Everyone working or volunteering in-person on behalf of Write Around Portland will follow these guidelines, which include providing proof of vaccination and wearing a face covering while working.

When: Sa
turday, June 4th at 2pm
Where: The Yard at Taborspace
Cost: Free
Learn more about this momentous event by clicking here.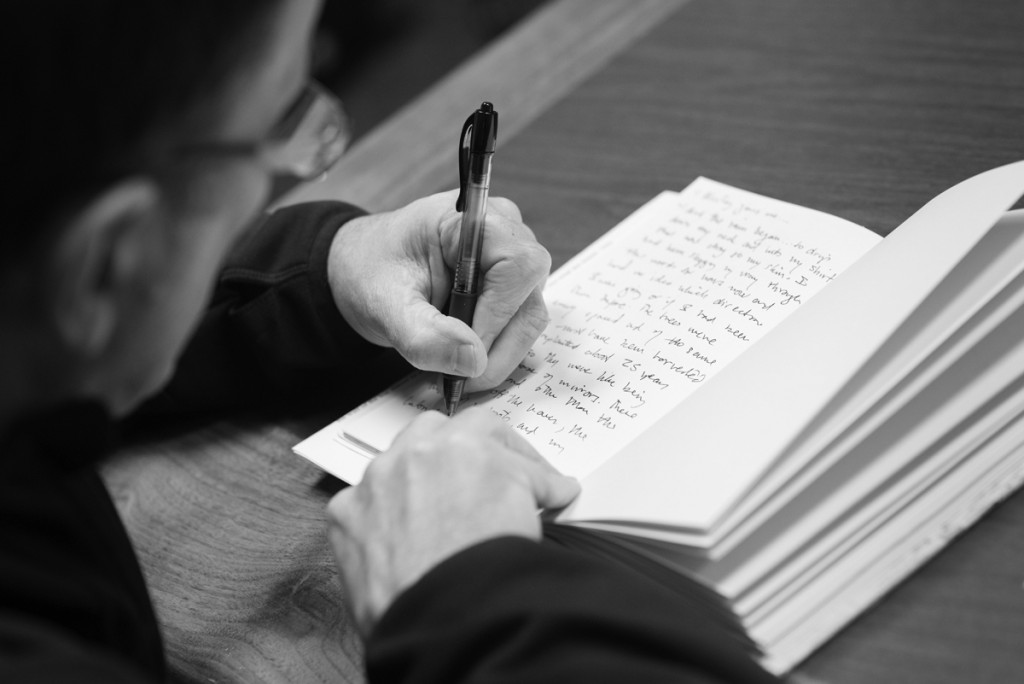 We hold free creative writing workshops in hospitals, shelters, senior centers, prisons, schools and treatment facilities. We also hold workshops for a fee at Powell's Books and HOTLIPS Pizza.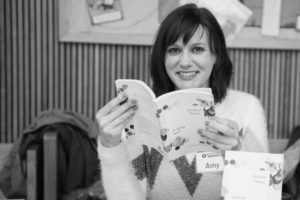 We publish the stories of people who are often unheard in professionally-designed books. These books connect writers from our workshops with readers from the public.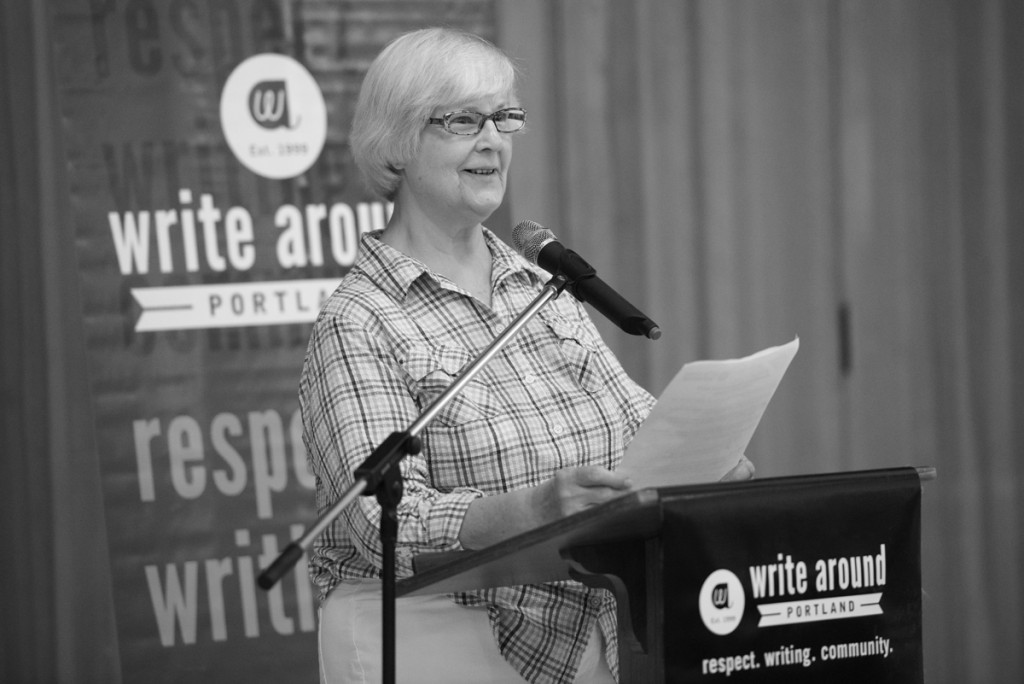 We celebrate and create access to stories we aren't hearing elsewhere through our community readings. These readings promote respect and include diverse voices.