Respect. Writing. Community. 
Thank you to all our supporters at RAISE YOUR PEN, Write Around Portland's annual fundraiser held on October 6th.
Together we raised more than $65,000 to continue bringing creative writing workshops to adults and youth in shelters, prisons, hospitals and social service agencies.
A SPECIAL THANKS TO OUR GENEROUS SPONSORS
FEATURED WRITER
Watch an interview with October's featured writer Sharon Neis to learn more about her experience in a Write Around Portland workshop.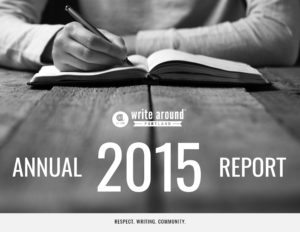 ---
We hope you like our new website! As we use it we'll be ironing out any glitches. Feel free to email us with website problems so we may correct them. As always, thanks for visiting.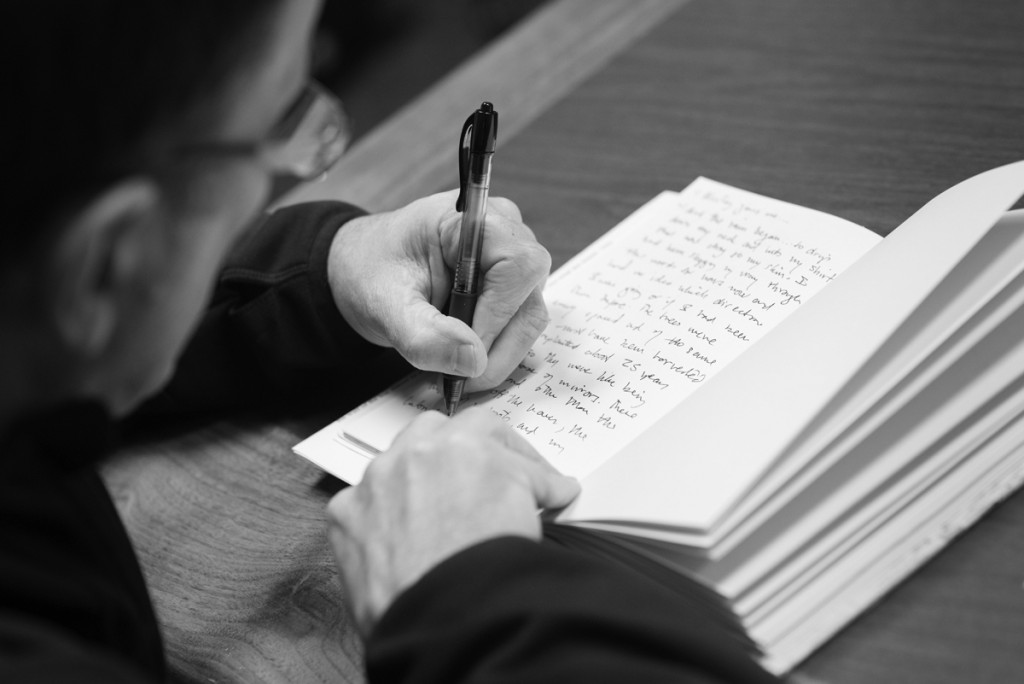 We hold free creative writing workshops in hospitals, shelters, senior centers, prisons, schools and treatment facilities. We also hold workshops for a fee at Powell's Books and HOTLIPS Pizza.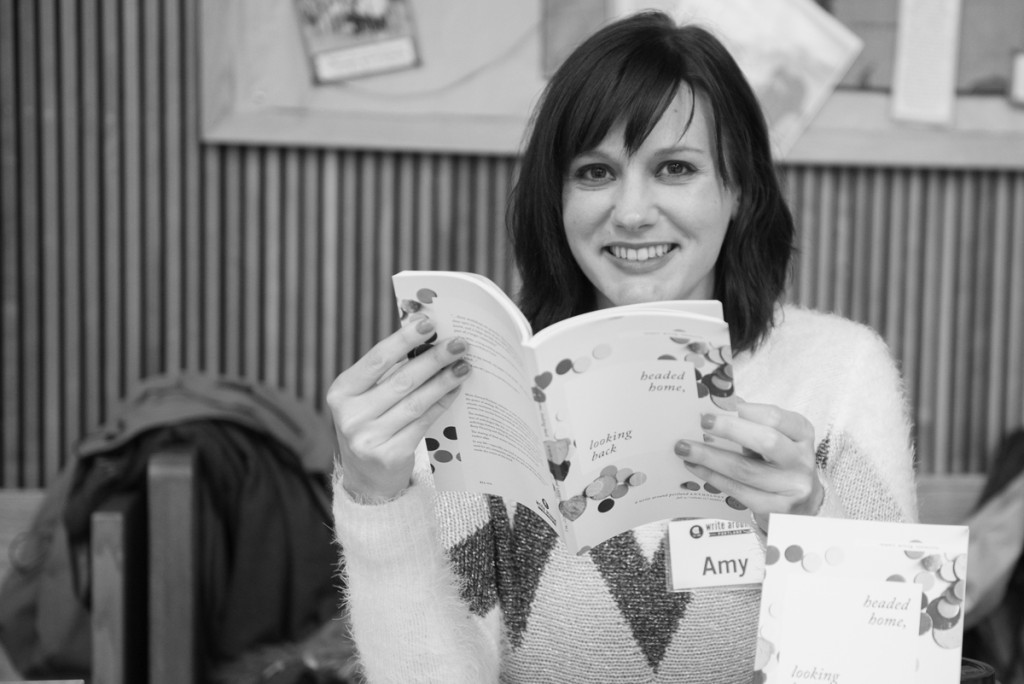 We publish the stories of people who are often unheard in professionally-designed books. These books connect writers from our workshops with readers from the public.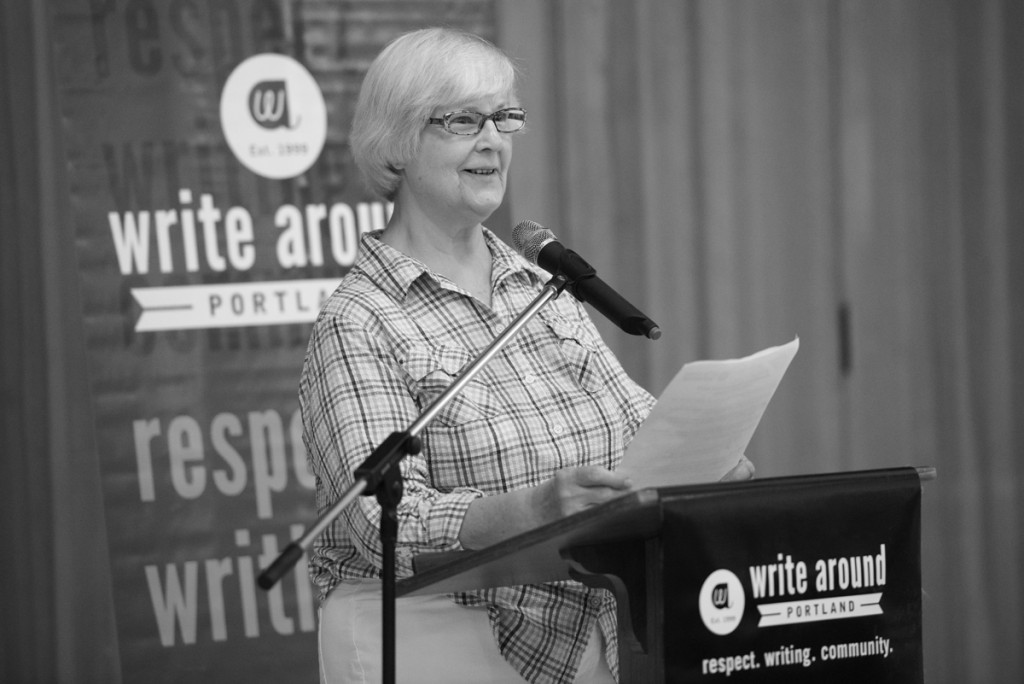 We celebrate and create access to stories we aren't hearing elsewhere through our community readings. These readings promote respect and include diverse voices.