respect. writing. community. 
Remote Programs in 2021
Join us for an online creative writing workshop every week. Open to all.
BIPOC (Black, Indigenous, People of Color) online creative writing workshops led by BIPOC facilitators every second and fourth Friday from 4-5:30pm.
Follow @writearoundpdx on Facebook and Twitter and watch for writing prompts, pieces from our participants and other inspirations!
Interested in exploring online or by-mail creative writing workshops at your agency? Fill out our contact form.
Write Around Portland's office remains closed and all in-person programming is suspended until further notice. More info here.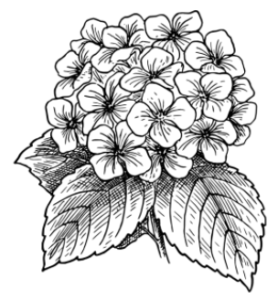 What Is Spring? by Lisa Tarr
Spring smells like a cacophony of various floral fragrances and the smell of wet earth that promises to allow the flourish of various fertile bulbs such as daffodils and tulips and various others. It is my favorite season—knowing that the earth is regenerating—coming back to life as if it had been sleeping for a long time—and finally reawakening from its long slumber and amazing us with its life force illuminating the soil with its various forms of plant life and exciting floral displays. It is most definitely my favorite season—and I relish my chance to see the myriad shapes and colors it brings to my garden every spring.
Lisa Tarr is a current participant in our spring by-mail workshop with EngAGE Northwest for adults, seniors and people with disabilities living in affordable housing.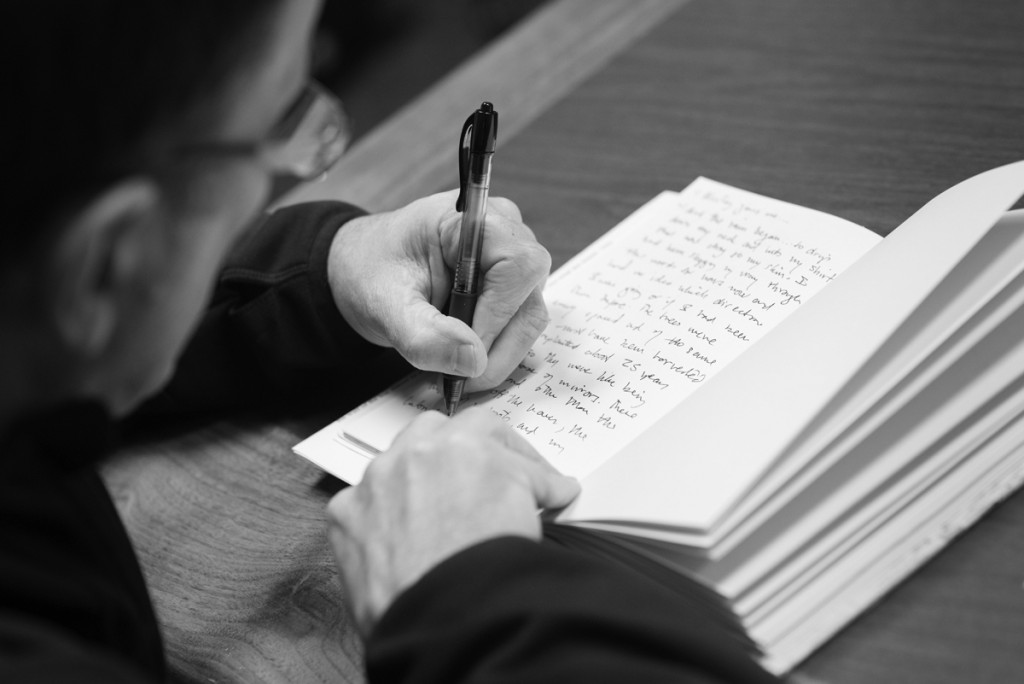 We hold free creative writing workshops in hospitals, shelters, senior centers, prisons, schools and treatment facilities. We also hold workshops for a fee at Powell's Books and HOTLIPS Pizza.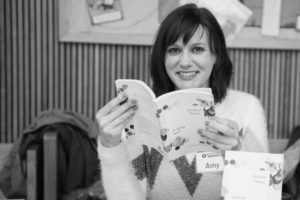 We publish the stories of people who are often unheard in professionally-designed books. These books connect writers from our workshops with readers from the public.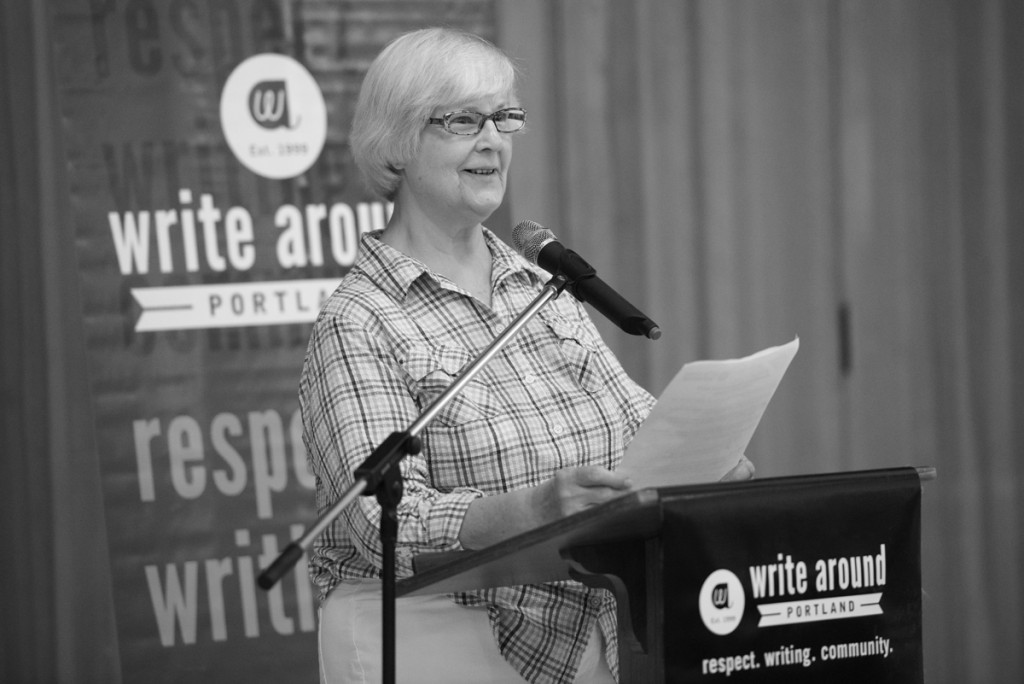 We celebrate and create access to stories we aren't hearing elsewhere through our community readings. These readings promote respect and include diverse voices.